Download
PDF
View
E-book

The HKU
Capital Campaign

Our Enabling
Platform

Our Three Pillars

Our 3+1 Is

Introduction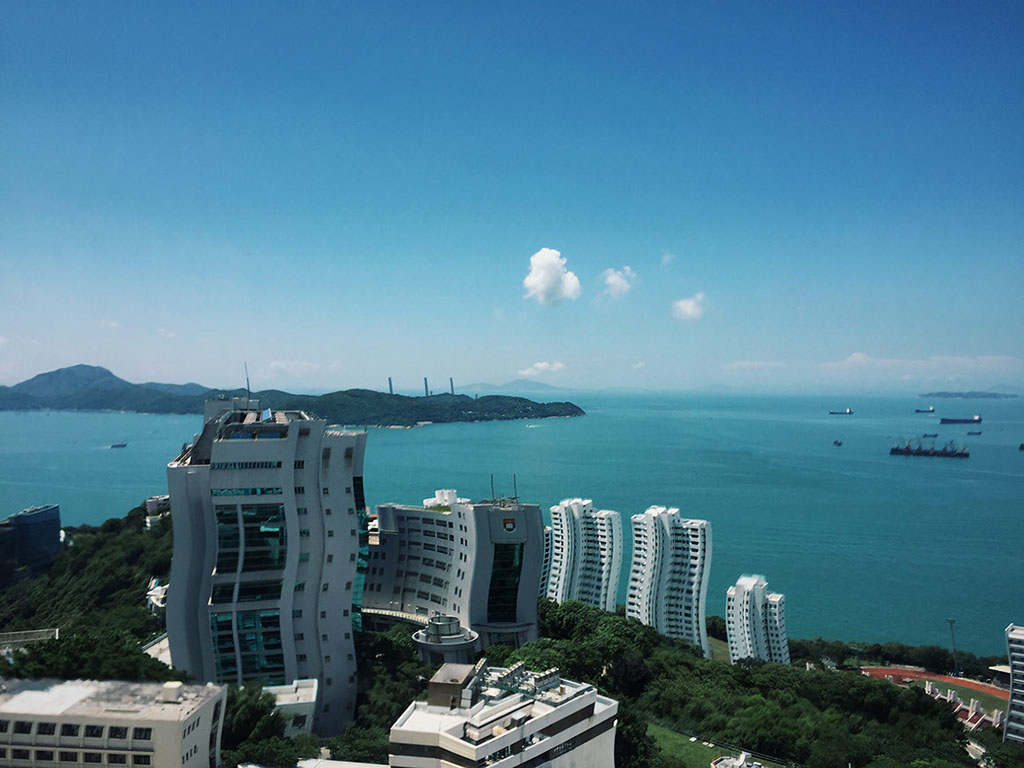 For over one hundred years, The University of Hong Kong has been home to exceptional thinkers, leaders and trailblazers, all enjoying the freedom to explore their ideas, resources to realise them, and the recognition to reward their contributions. We are passionate about shaping the future of education so that we can continue to make positive and powerful changes in our world. And providing the best academic environment is critical to our mission to nurturing talent so that ever greater achievements and sustainable impact can be made.
In supporting the academic ambitions expressed in our 3+1 Is, as well as meeting our aspirations to be Asia's Global University, we will embark on a major capital campaign with local, regional and international donors that aims to raise HKD10 billion within the next decade.
The University of Hong Kong's vision for 2016-2025 is to become Asia's Global University. Together with philanthropic support from our existing and new donors, we will capitalise on our skills, passion and commitment to work towards making this happen.